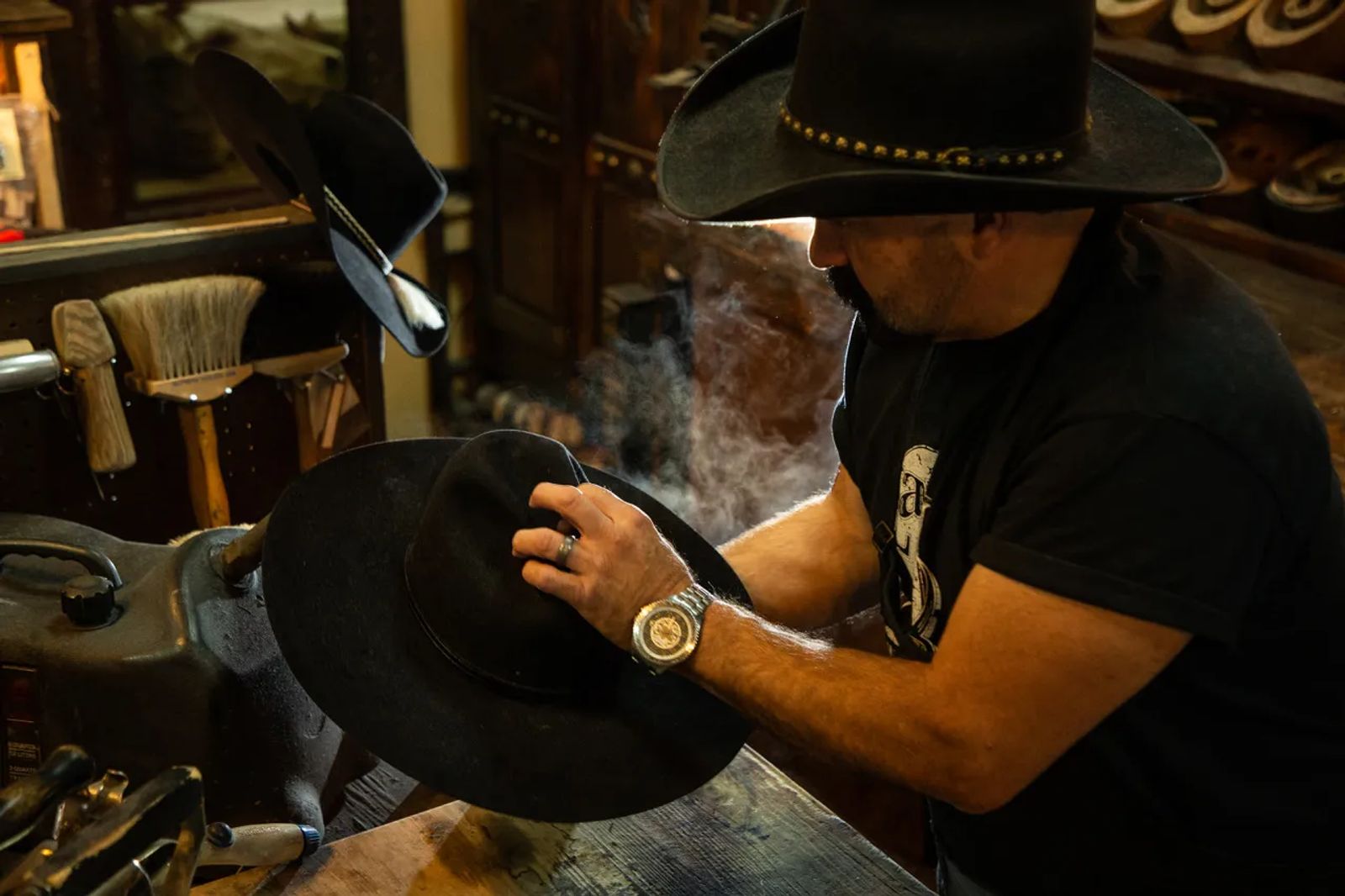 Custom Hats by Randy Rains
Welcome to Law Dog Hat Company! All of our hats are custom-made by hand and customized by shape and fit. We specialize in hats for the casual wearer to the bold and adventurous to the real cowboy or cowgirl. Our personalized designs by Randy Rains are made to be a personal statement of the customer. Each hat has its own distinctive element and style. The appreciation Randy puts into each design shows in every single Law Dog Hat.
Hand-made and Unique
All of our hats are hand-made and custom built. We only use the finest materials, including our dyes, leathers, felts, and more. You'll be proud to wear a Law Dog Hat that reflects your personality and style.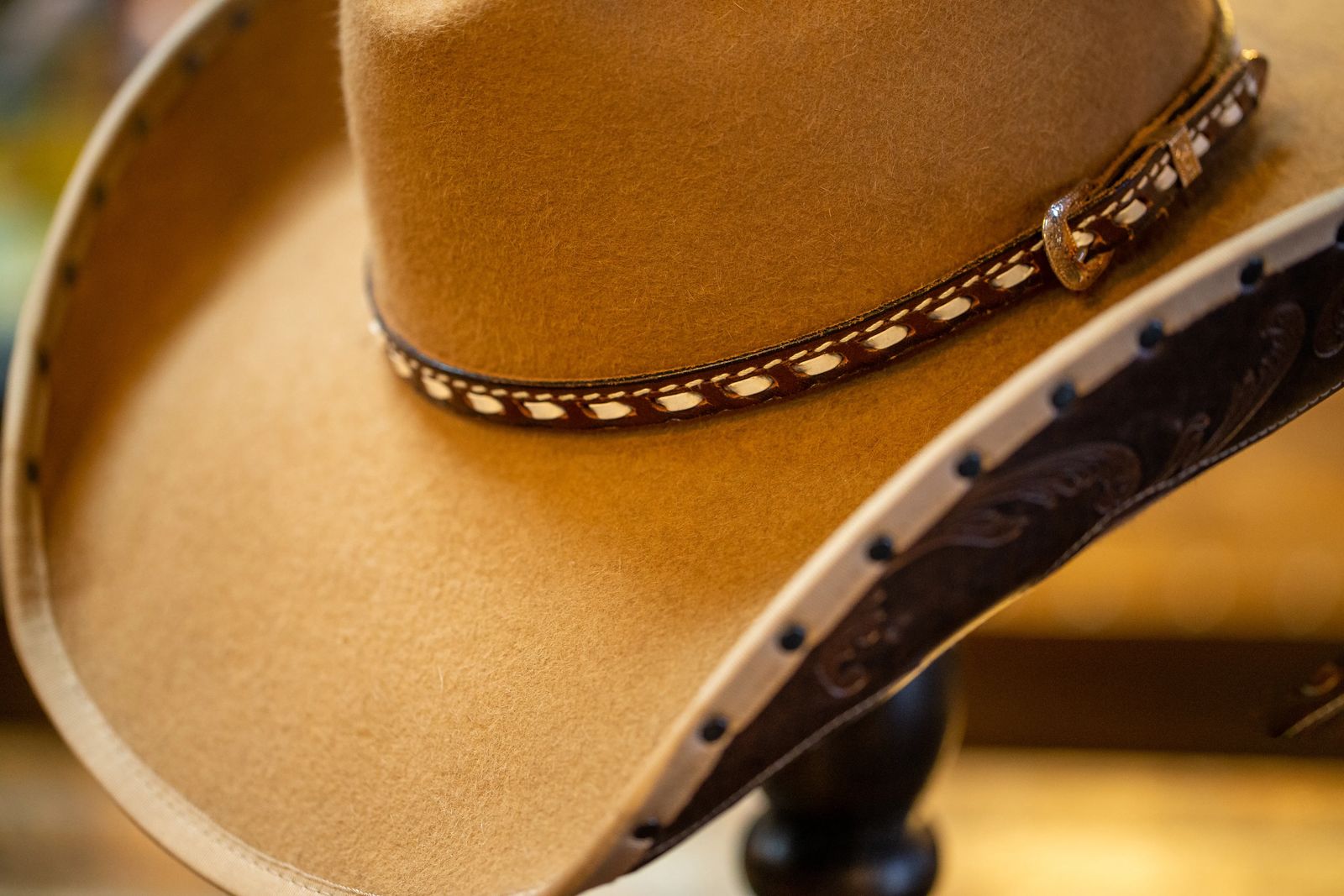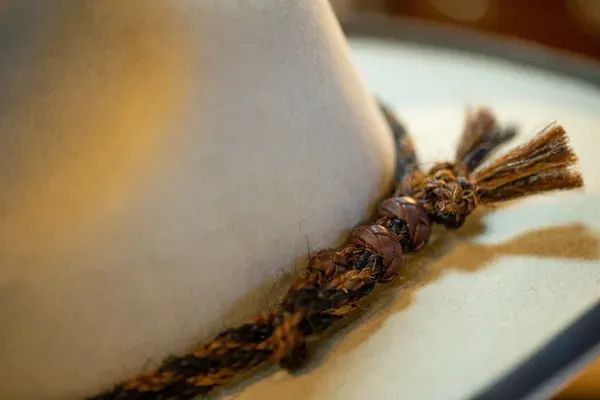 Personalized Services
The owner of Law Dog Hat Company, Randy Rains, is a professional hat creator that focuses on creating personalized hats. Randy will sit down with you to find exactly what you want in terms of shape, color, size, fit, and more. As we've been in the hat industry for decades, you can trust our touch when it comes to custom hat design.
Give us a call, send us an email or stop in to get your custom hat today!